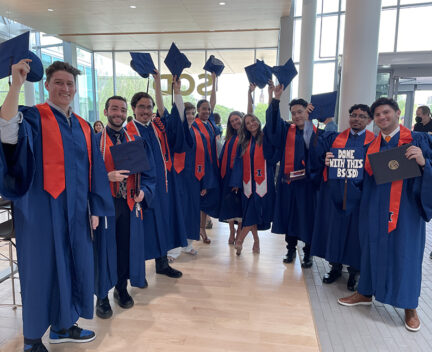 Facebook
Our primary goal on Facebook is to reach Grainger Engineering alumni, parents of students, and community members. We want to communicate the pride and affinity they have for the college and show that our legacy of excellence is continuing.
We do this by trying to tell the human stories of current and past Grainger Engineers. Telling personal stories and stories that share our human impact on the world hold the most weight with this group. We make sure our tone is warm, casual, and approachable.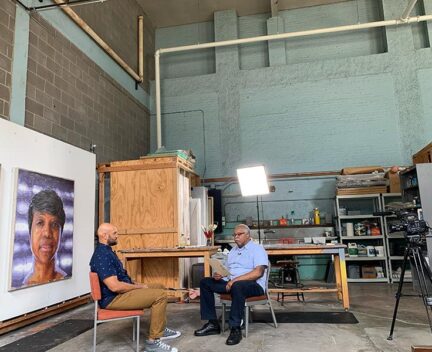 Twitter
Our primary audience on Twitter includes members at our peer institutions, our current students, faculty, and staff, and members of our community. On Twitter we want to connect with this audience by sharing news about our research and faculty, mentions in external media, and resources we offer for members of our community.
We consider this audience to have more members of academia, so we can get into more detail than we would on other platforms. However it's essential to remain clear, concise, and casual to maintain a sense of approachability.
Instagram
Our primary audience on Instagram are prospective and current undergraduate students. We want to feature the lives and stories of our students and give a glimpse into what it's like to be a Grainger Engineer. We share images and videos of students involved in campus life and a look at the physical spaces on campus. Our tone can be relaxed on Instagram, but we must remember we're an institution and can't be too relaxed using trends and fads.
Instagram stories are used to direct the audience to links and resources, as well as interact with them. This includes quizzes, questions, polls, and more.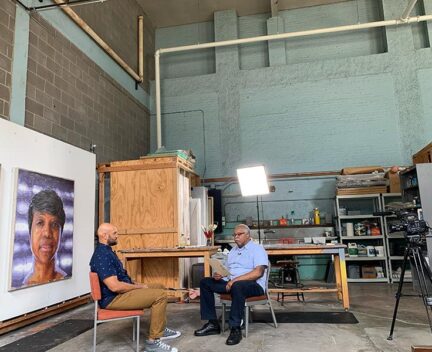 LinkedIn
On LinkedIn we primarily try to reach alumni and our faculty and staff. Here we can celebrate the accomplishments of members of our community and highlight all the possibilities offered to Grainger Engineers.
We concentrate on sharing news stories, brag points, features, and opportunities. Our tone on LinkedIn is positive and celebratory, and we keep content short and to the point.