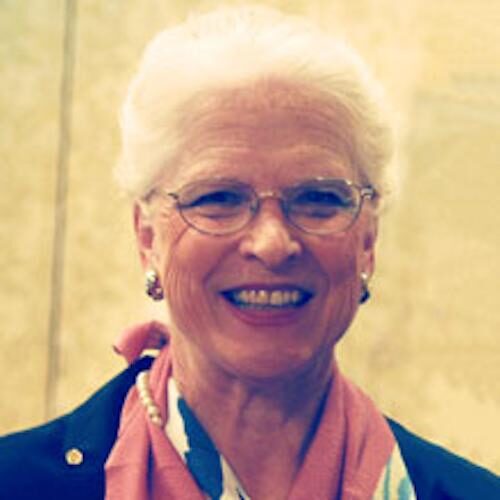 Barbara J. Shelton Hundley
Illinois Arts Legacy Award
Barbara J. Shelton Hundley retired from the University of Illinois in 2007 after serving as associate chancellor and vice president of the Alumni Association. Before that, she worked as a junior high teacher and then served as an assistant director for career placement at the university. She later created the Alumni Career Center in Chicago, serving as its first director from November 1987 to June 2000.
Throughout her career she was recognized with a number of honors and awards, including the Midwest Association of Colleges and Employers' Founders Award (2001) and Superior Leadership Award (1999), the Eastern Illinois University (EIU) Distinguished Alumna Achievement Award (2008), EIU's College of Education Lifetime Achievement Award (2015), and a 4-H Alumni Award (2009). She joined the EIU Foundation Board in 2009.
Her community activities and philanthropic support have included the University of Illinois Foundation Board, the Spurlock Museum, the Vision Council for the United Way of Champaign County, the Champaign Park District Foundation Board, the Japan House Advisory Board and docent, the 4H Alumni Board, the EIU Foundation Board, and the Osher Lifelong Learning Institute Board.
During her tenure with the Illinois Alumni Association, she worked around the world developing international alumni clubs and was introduced to Japan Illini Club, with which she felt an immediate fondness. As she was looking for a way to give back to the university after retirement, she found the perfect opportunity at Japan House. From being a proponent and supporter through the Tomonokai program (Friends of Japan House) to assisting at events and leading tours, she has been an essential element in keeping the mission alive.