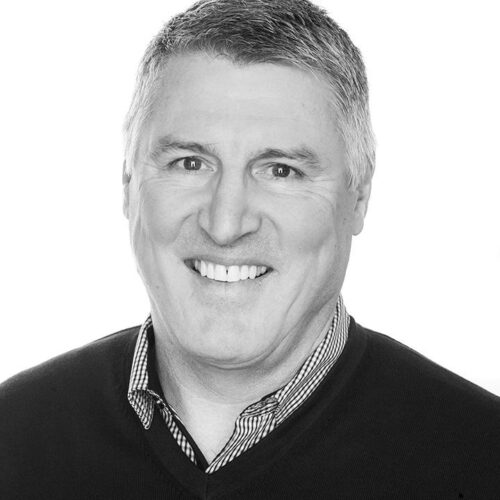 John S. Loomis
Distinguished Legacy Award
John S. Loomis is a principal at SWA Group, an internationally acclaimed landscape architecture and urban planning firm with 240 employees in nine offices. His 42-year career as a landscape architect encompasses a wide range of project types, including mixed-use urban developments, institutional and corporate campuses, life plan communities, themed entertainment attractions, and green architecture.
Loomis did not find landscape architecture as a career; it found him. A strong interest in art and architecture pointed him to the University of Illinois at Urbana-Champaign, however study abroad resulted in his late enrollment, and the School of Architecture was no longer accepting applications. An alternative path within the College of Fine and Applied Arts was to enroll in the Department of Landscape Architecture. The modern environmental movement was gaining momentum, and Loomis discovered a relevant design discipline that matched his love of the natural world. In 1981, a few years after graduating from the U of I, he trekked west to join SWA Group in Sausalito, California. John became a principal at SWA in 1989.
Loomis's maker spirit and his strong focus toward design realization through technical expertise and the craft of landscape architecture strengthens the "big idea" behind each endeavor. His remarkable range of professional accomplishments includes dozens of design awards, leadership, mentoring of young professionals, and design collaborations with professional colleagues as well as service to the community through his works in both the private and public realms. Many of his projects, including the award-winning California Academy of Science in Golden Gate Park and an urban forest in Shinjuku, Japan, for Dai Nippon Printing Company, contain living roofs or on-structure landscapes promoting sustainable resilient design in urban contexts.
Loomis has worked extensively in Asia for nearly three decades, and international project experience has provided him with an understanding that we can influence, as well as be influenced by, cultures other than our own to great success and reward. In 2015 the American Society of Landscape Architects bestowed upon him the honor of fellow for his body of work.