Event Details
Lunch will be provided.
Event will be recorded.

Illinois ranks 20th nationwide amongst states regarding the housing wage – to afford a modest two-bedroom home while working full time, Illinois workers need to make $22.80 per hour – an annual salary of $47,434. In 2021, the average self-employed artist working full time in Illinois – 4.6% of Illinois workers – made $31,275 per year. One in three Illinois households with an arts or creative worker paid more than 30 percent of their household income towards rent, and one in four paid more than 30 percent of their household income towards their mortgage. In this panel discussion we bring together working artists, arts advocates, and affordable housing advocates to understand recent Illinois regional housing trends and to discuss how housing constitutes an important resource for the state's artists and creative workers.
This event is made possible with funding from the Presidential Initiative: Expanding the Impact of the Arts and the Humanities and the Investment for Growth Program.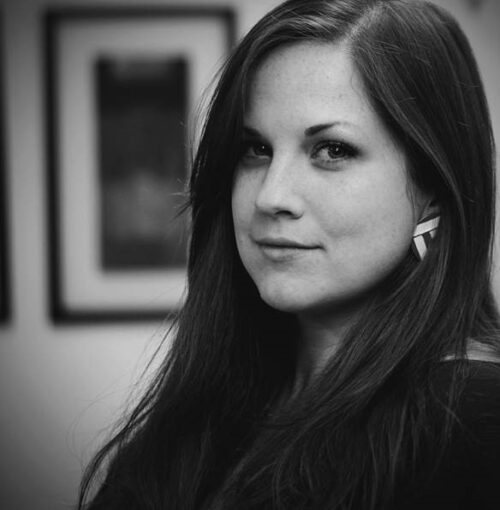 Meet the Panelists!
Sarah Marie Dillard
Artist
Sarah Marie Dillard is a singer/songwriter, band leader and private music educator from the Central Illinois area. She is a proud advocate for fine arts and actively champions fair and equal pay for artists, cross-generational music education, free and accessible music education for all students regardless of class/background/learning ability, and the practice of sub-creation as a means to better quality of life.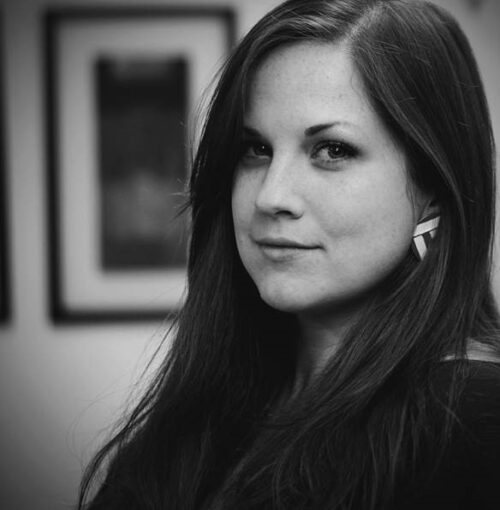 panelists
Sharon K. Legenza
Executive Director, Housing Action Illinois
Sharon K. Legenza is the Executive Director of Housing Action Illinois, where she spearheads strategy development and implements policy advocacy, public education and capacity building initiatives, while also building the coalition's relationships and fundraising. She routinely presents on a variety of affordable housing topics and engages with state and federal decision makers and with financial institutions to promote equitable community development policies and programs.
another panelist
Andrew Ngui
Director, Office of Innovation and Startups, Greater Peoria EDC
Andrew Ngui is a visionary systems builder. As the Director at the Office of Innovation and Startups, he works synergistically to innovate while engineering radical inclusivity and unity across silos. He spearheads human-centered movements to garden innovation and helps bridge gaps in ecosystems at scale. He works collaboratively with national and regional leaders to build capacity in innovation, entrepreneurship: new venture creation, corporate innovation, and community development to improve economic performance in the Greater Peoria region.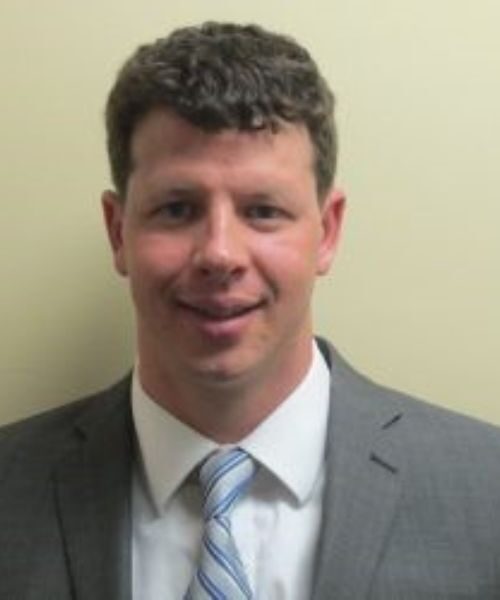 more panelists
Mike Davis
Executive Director, Central Illinois Land Bank Authority
Mike Davis is the Executive Director of the Central Illinois Land Bank Authority. Before his transition to Illinois, he worked as a Senior Program Officer for LISC Boston. During his time at LISC from 2012-19, he provided affordable housing owners across the state with technical assistance on energy efficiency, clean energy and healthy housing. Additionally, Mike led LISC's lending for community development projects across Massachusetts. Previously, he worked for five years at New York City's Department of Housing Preservation & Development as a Director of Operations for the Division of Architecture + Engineering and as a Senior Planner for the Bronx Planning Unit.