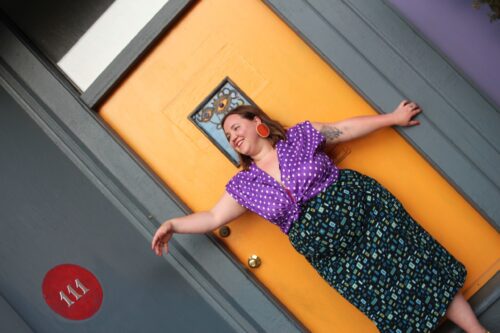 Emma Walters
PhD in Urban and Regional Planning, Class of 2026
Share a little bit about why you chose UIUC/FAA for your graduate degree.
It's not super common to have a planning department situated in a fine arts college, but that's one of the reasons I was attracted to UIUC. Planning really is a creative and artistic endeavor – why not surround yourself with artists?
What has been a highlight of your grad school experience so far?
UIUC is a phenomenal research institution with many available options to be engaged in research as a graduate student. It's another reason I chose to come to UIUC. During my master's program here, I had the chance to collaborate on a paper on the impact of eviction moratoriums on COVID exposure with researchers from across the country. The paper was cited by the CDC in their order to extend the eviction moratorium in the summer of 2021. This was my first exposure to how research can directly and positively impact policy.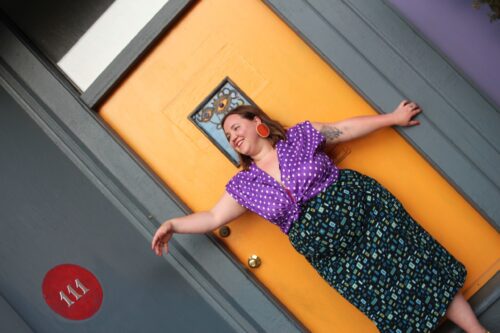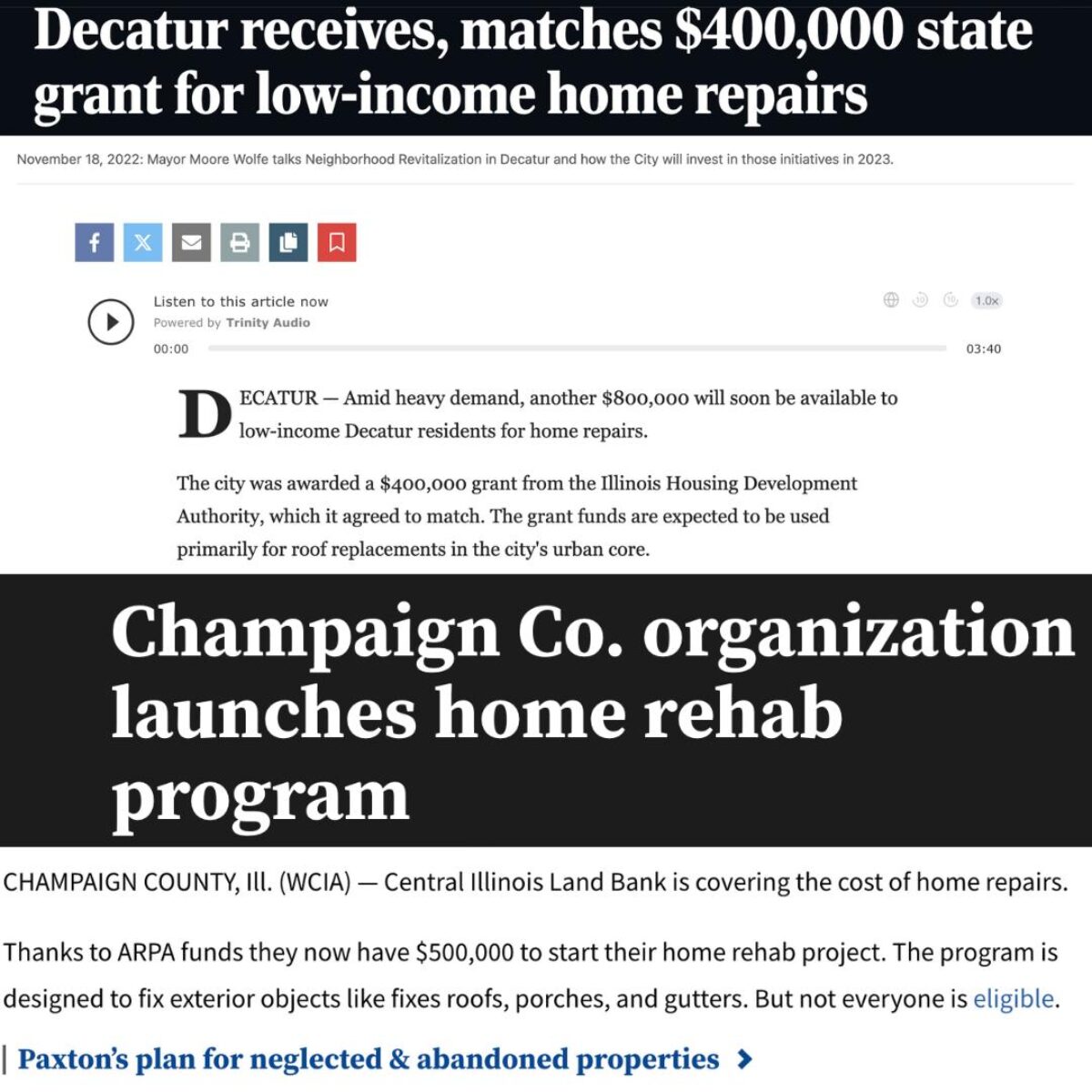 more questions
Share a little about a special project you have worked on.
It's hard to just choose one opportunity, but I have to share some appreciation for my longest collaboration since coming to UIUC. I've been working with the Central Illinois Land Bank Authority (CILBA) for almost four years now. CILBA specifically works to address abandoned, vacant, and substandard housing in the region. Over the past couple of years, I've worked with them to raise almost $3 million dollars for various housing programs from needed demolitions of unsafe abandoned homes to repair and rehab funds for low-income homeowners. This past summer, I worked with CILBA and Camila Ignacia Madariaga Potthoff (a master's student in Urban Planning and CILBA intern) to assist dozens of residents in Decatur and Champaign County apply for the homeowner repair and rehab program. Some of the first repair projects are being completed this month! I'm incredibly proud of the work that CILBA does in the region and honored to play a role in increasing access to funds for important housing stability and safety work. Much of my personal research focuses on housing in the region and working with CILBA has been crucial to developing my knowledge and my practice in the field.
How do you hope your graduate degree will impact your career?
I've been very lucky to learn from many mentors on campus, especially Dr. Andrew Greenlee, on the importance of building relationships within the community for more successful research. I hope to have a continued research career that's rooted in community collaboration and advocacy for better housing policy.
What is your favorite space on campus and why?
I love the south quad, especially in the fall. It's a nice space and it's a bit quieter than the north side – a perfect place to take a breather! I'd be remiss if I didn't also mention our PhD offices in the Architecture Building. We've been in this new space for just over a year, and I love that we have a dedicated place to go to everyday and see our colleagues and friends.
What advice would you give students interested in attending your grad program?
Get out into the neighboring communities! There's a rich arts and culture community here and a deep history of advocacy and activism. Embed yourself in it – you never know who you might meet or what you might learn.