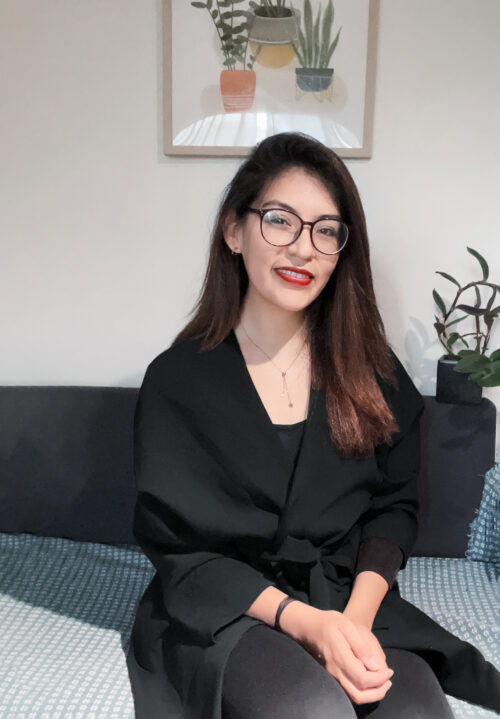 Raissa Gonzalez Bejarano
Master of Architecture, Class of 2024
Share a little bit about why you chose UIUC/FAA for your graduate degree.
After completing my undergraduate degree and entering the industry, I realized that the architectural environment in my country needed a fresh perspective to highlight Bolivian architecture and enhance the design of community spaces. I knew that I had to pursue a master's degree at the right university to achieve my goal. That's why I chose UIUC. Their faculty members are renowned for their experience, knowledge, and diversity, and I knew that they could provide me with the guidance and mentorship I needed to excel. Being accepted into UIUC and receiving a fellowship was a great honor, and it has motivated me to become a better professional and person. I'm beyond proud and grateful to be a UIUC student.
What has been a highlight of your grad school experience so far?
The experience of my 2nd-semester studio travel to Japan was nothing short of transformative and awe-inspiring. This opportunity has broadened my horizons and given me a unique perspective I will carry with me for the rest of my life. It is truly amazing to know that such opportunities are available to students.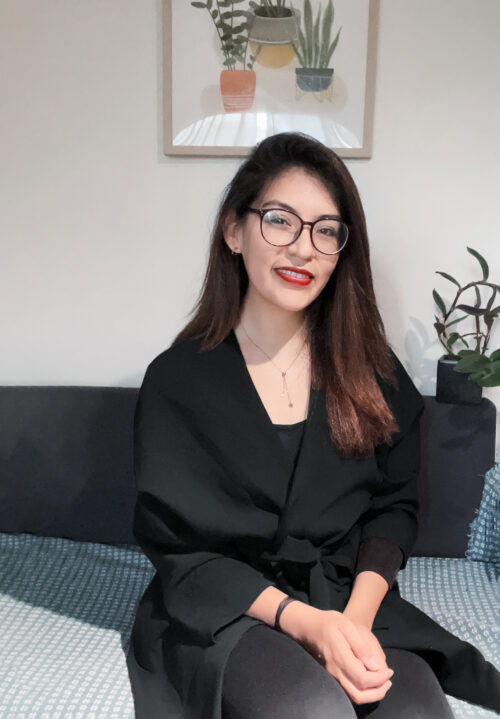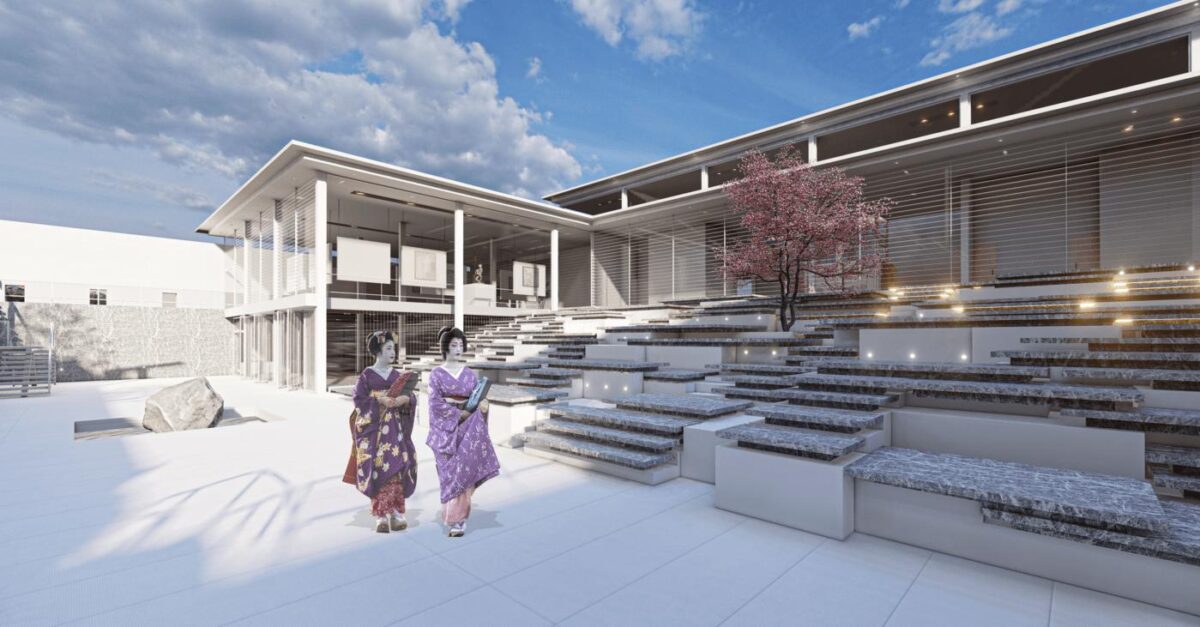 more questions
Share a little about a special project you have worked on.
This project is of a Museum of Architectural Heritage in Kyoto-Japan. The goal was to create a space that showcased the best of Japanese cultural heritage while incorporating a modern touch. The trip to Japan was an unforgettable experience that played a crucial role in the success of this project. Immersing myself in the local culture and researching the site in person allowed me to gain a deeper understanding and appreciation of the project's significance. It was an incredible opportunity to blend my passion for architecture with an appreciation for Japanese culture, resulting in a high-quality project that truly captured the essence of both.
How do you hope your graduate degree will impact your career?
I do not only hope but am certain that my career has improved and transformed. Architecture is a constantly evolving profession that demands ongoing education. Pursuing this graduate degree is one of the significant milestones I will encounter in my architectural career.
What is your favorite space on campus and why?
The Illini Union is the first building that I visited when I arrived at UIUC and because of that the most significant and special for me. Whenever I have the chance to walk into the Illini Union, I feel at the heart of UIUC.
What advice would you give students interested in attending your grad program?
Finding a mentor is the best advice for personal and professional growth. At UIUC, we are fortunate to have access to amazing professors, students, and opportunities that allow us to expand our network beyond limits. Personally, I have found mentors who have become my rock-solid support system for any challenge or difficulty that I face. Their guidance and wisdom have been invaluable in helping me navigate through life's ups and downs.