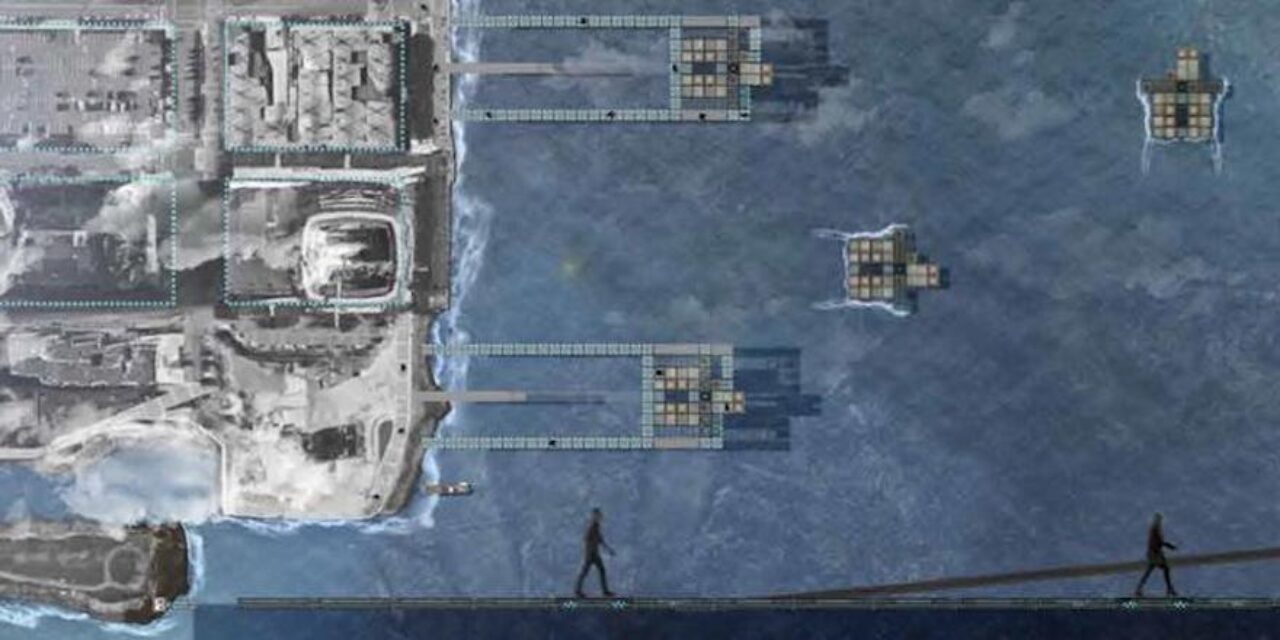 Academic Resources
Advising
Sustainable design majors are encouraged to use both academic and career advisors.
After you accept your offer of admission to join the sustainable design major, you will be contacted by an academic advisor who will help you track your degree requirements, connect you with campus resources, and support you all the way to graduation. This degree program has dedicated advisors to assist you. View the Sustainable Design advising calendar to set up an appointment with Assistant Dean Nicole Turner or Karin Hodgin Jones.
See our resources for sustainable design jobs or feel free to contact FAA Career Services to learn more about workshops this semester, view general internship and job search resources, and receive individualized support. The Career Center also offers résumé and cover letter resources, interview prep, and a variety of career-readiness and skill-building opportunities.
Academic Policies and Forms
Do you need additional information on registration, withdrawals, academic standing, petitions/appeals, course policies, or graduation? View the FAA policies.
Are you looking for a form to declare credit/no credit, modify a minor, or submit your study abroad course approval? Get the form you need.
Technology
Students in this program will learn design software programs such as Adobe Creative Suite, AutoCAD, GIS, and 3D modeling programs. A Windows machine is recommended and is most stable, but if a Mac is preferred it would need to have the Parallels application to run Windows. Get more information on computing.
Opportunities and Events for Sustainable Design Majors
Join Sustainable Design and related organizations in these ongoing events and activities, virtually and in person! As the faculty committee learns of relevant opportunities related to the major, they will be listed here. RSOs can email sustaindesign@illinois.edu to have their events included.
Study Abroad
The Education Abroad website is your one-stop shop for all campus-wide resources on studying abroad and global learning. Explore all aspects of the study abroad process, get information on budgets and financial aid, learn about scholarship applications, and find resources to support you before, during, and after your experience. View all recommended study abroad programs for sustainable design majors or start with these examples:
Communicating with your advisor as early as possible is important for planning your course requirements to include a semester abroad. Summer programs and short-term trips are also available. Junior-level transfers may only study abroad in the summer or on winter/summer short-term programs.
Field Trip Forms:
These forms may be required for student participating in domestic field trips conducted by the B.S. in Sustainable Design Program as a program-wide offered field trip or as a planned trip that is part of one of these courses: FAA 230, FAA 330, FAA 430, or FAA 431