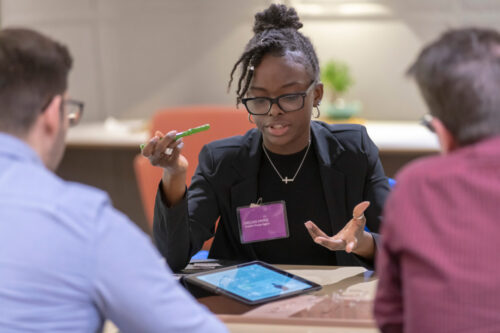 Academic standing details
Good Standing
A student in good academic standing is making satisfactory progress toward a degree, is taking the appropriate courses, and has at least the minimum required GPA. Students who do not meet these standards are either put on probation or have drop status. Probation and drop rules are based on semester and cumulative GPAs.
Probation
Probation is a warning that unless your grades improve you may be dropped from the university. If you are on probation you may not register for fewer than 12 credit hours or more than 18 credit hours without permission from an FAA academic dean. Written notification of probationary status is generally sent by the FAA Office of Undergraduate Academic Affairs. You may be required to complete an academic contract with your departmental advisor before your probationary semester begins.
Drop Status
The college may choose to drop a student for the following reasons:
Not meeting academic probation requirements
Repeatedly failing required courses
Not making satisfactory progress toward a degree
Detailed information on the university's drop policies can be found in section 3-110 of the Student Code.