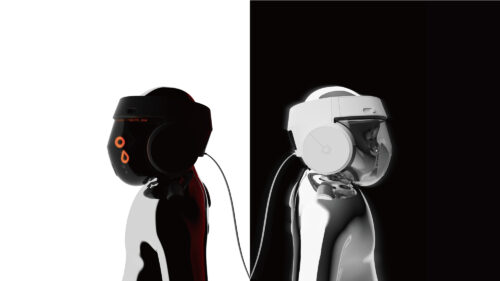 Enrollment
Cancellation Process
If you wish to cancel your registration and thus avoid payment of tuition and fee charges, you must drop all of your courses except the last one from Student Self-Service no later than 11:59 p.m. CDT/CST on the last day before classes begin and complete the Classic Registration/Cancel Registration step in Student Self-Service.
Withdrawal Process
Once a term has begun, you must contact the FAA Office of Undergraduate Academic Affairs to withdraw from your classes. Students are encouraged to review the academic calendar and the withdrawal schedule while they consider making this decision.
Medical Withdrawal: Medical withdrawals are rare and reserved for students who require time away from campus for the treatment of a physical or mental health condition that significantly impacts their ability to function safely or successfully on campus. A student who believes that a medical withdrawal may be appropriate should contact the Office of the Dean of Students for more information.
Retroactive Withdrawal: A retroactive withdrawal—a withdrawal requested after the semester has ended—is appropriate only under extreme circumstances that can be documented. Any student who wishes to seek a retroactive withdrawal should contact the FAA Office of Undergraduate Academic Affairs or a departmental advisor to discuss the petition process.
Stopping Out
Once a semester has ended, students in good standing or on probation have the option of "stopping out" for a time without initiating any formal request with the FAA Office of Undergraduate Academic Affairs. Students may choose to stop out for one or two semesters, as needed. If students have registered in advance for the subsequent semester, it is their obligation to clear these course enrollments through the cancellation process. Students are also encouraged to contact University Housing to separately address cancellation of a housing contract, if necessary.
Readmission
If you leave the university with good academic standing or while on probation, you are eligible to return to the university with your same major by contacting the FAA Office of Undergraduate Academic Affairs. You must send an email message stating the term that you would like to re-enter before that term begins. Once this email message has been received, your NetID will be reactivated and you will receive a time ticket for registration.
Drop Status
If you were dropped by the university, you must submit a petition to re-enter/drop status petition. Petitions are due to the FAA Office of Undergraduate Academic Affairs by November 30 for readmission during the spring semester, April 30 for the summer semester, and July 31 for the fall semester.
Re-entry Guidelines
The Office of Undergraduate Academic Affairs will evaluate the cumulative GPA, including transferable courses. The goal is to raise your cumulative GPA to meet the minimum GPA requirement for the desired curriculum.
If you wish to demonstrate that you can do the college-level work required by your chosen unit, you are advised to attend another institution for at least one full-time semester (a minimum of 12 hours of transferable course work). A strong academic performance will place you in an improved position for readmission. Please be advised that course work at a community college may not help higher-level students or transfer students.
If it appears that you will receive grades after the petition deadline, submit a petition prior to the due date and state that the transcripts will follow. You may mail, fax, email, or deliver an unofficial grade sheet to speed up the evaluation process. The college will accept an unofficial grade sheet for evaluation purposes only. An official transcript from the institution must be sent directly to the Office of Undergraduate Admissions.